La Nazione delle Piante
Stefano Mancuso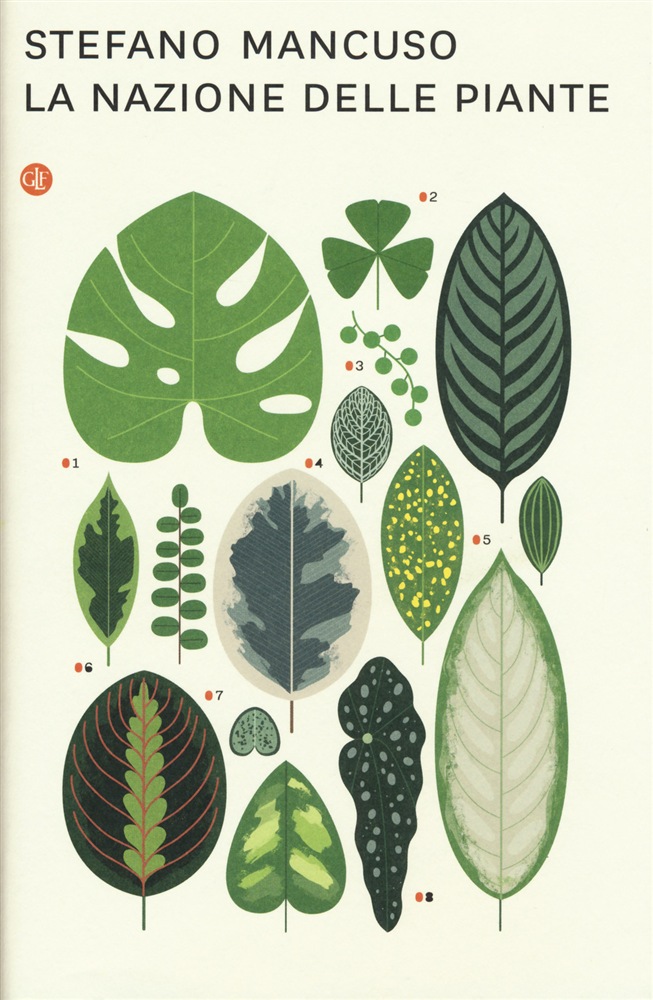 Un libro che esplora il mondo vegetale per immaginare il futuro dell'umanità.
Se il regno vegetale fosse una nazione, le regole che la governerebbero sarebbero completamente diverse dalle nostre.
Osservando la Nazione delle piante possiamo compiere una vera e propria rivoluzione copernicana che salvaguardi e diffonda la vita dei viventi e delle generazioni future.
Carta dei diritti delle piante
art.01 La Terra è la casa comune della vita. La sovranità appartiene ad ogni essere vivente
art.02 La Nazione delle Piante riconosce e garantisce i diritti inviolabili delle comunità naturali come società basate sulle relazioni fra gli organismi che le compongono continue >>

Ente Cassa di Risparmio di Firenze generously initiated this laboratory which is a part of University of Florence. Under leadership of Stefano Mancuso and František Baluška, pre-docs and post-docs study several aspects of plant neurobiology covering both electrophysiology and cell/molecular biology.